helping you reclaim your life & heal yourself mind + body
Workshops
Get instant access to our workshops. Each designed to help you create a specific outcome in your life.
Coaching
Coaching is an amazing way to get support in creating lasting and meaningful change in your life.
The Blog
Articles, tips, and resources to help you heal and improve your life mind, body & soul.
Yoga
The 8 limb practice of yoga has an incredible ability to help people heal & transform their lives.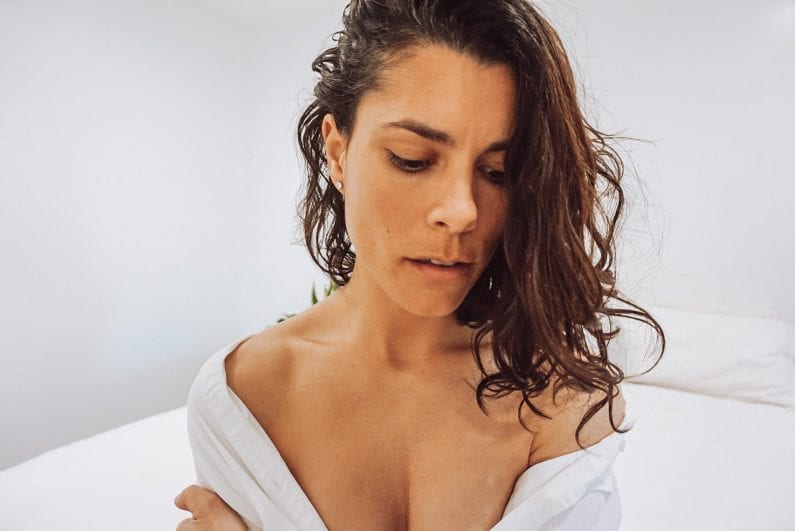 Does it feel like self care is out of reach? Are your social feeds full of lavish self care practices that cost a ton of money or take a ton of time? Just like so many things our society has found a way to make us feel like we need to spend money to take care of...
read more
Ali is incredible. She listens and understands. Our work together was specific to my trauma and self destructive behavior. It was very helpful in putting me on the path to recovery, healing, and change. I am very grateful for the work we did together. I would highly recommend working with her, she has a unique set of skills that are perfectly suited for this type of work.
This was SUCH a blessing for me. As a woman who owns two businesses, I have very little time to focus on yoga and my own wellbeing. Ali created the perfect program for me and she was an absolute doll to talk to and work with. I cannot recommend it enough. Each practice was exactly right for my needs. This is truly a groundbreaking way to have a yoga experience!
Working with Ali is amazing. Before I met Ali I was trying to shape and change myself into who I thought others would like, instead of just being myself. She cleared that up very easily and gave me, the most impactful advice I have ever gotten, which is that I need to own who I am. So I just started being myself and it was amazing! She really helped me get out of my own way. I highly recommend working with her.