helping women reclaim their lives & heal mind + body
Workshops
Get instant access to our workshops. Each designed to help you create a specific outcome in your life.
Yoga
The 8 limb practice of yoga has an incredible ability to help people heal & transform their lives. 
The Blog
Articles, tips, and resources to help you heal and improve your life mind, body & soul.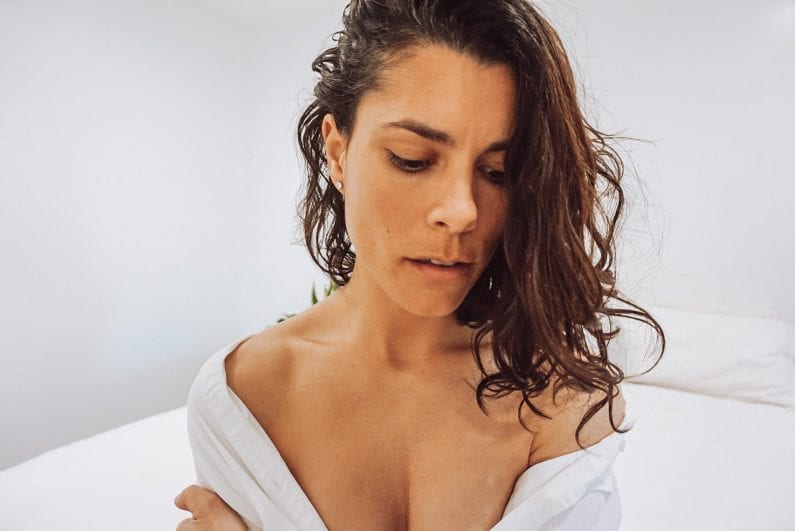 Does it feel like self care is out of reach? Are your social feeds full of lavish self care practices that cost a ton of money or take a ton of time? Just like so many things our society has found a way to make us feel like we need to spend money to take care of...
read more