Our Story
Tools for living more intentionally.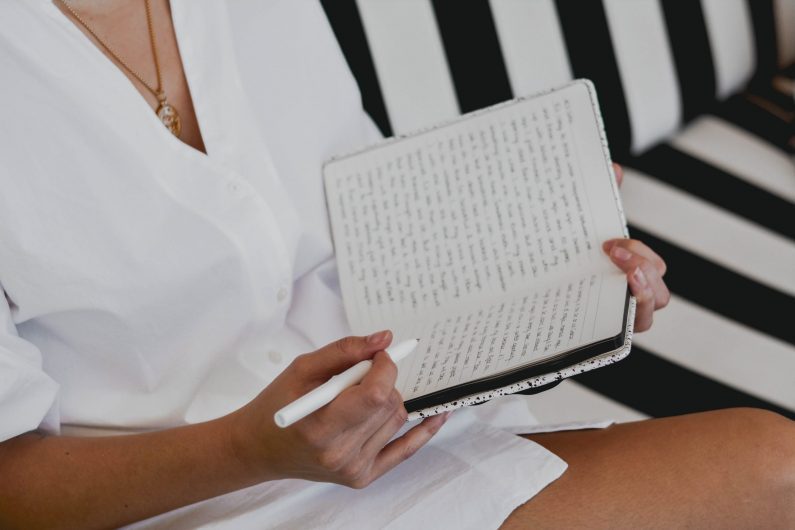 Aligned Awakening was born out of our founder's desire to help more people on their self-discovery journeys. She had been doing 1:1 coaching for 6 years and wanted to find a way to create products that could help people create the same transformations as her 1:1 clients. 
She wanted to create a simple way to make reflection, self-discovery, and living intentionally more easily accessible. Aligned Awakening was founded in 2019 with the launch of the 90 Day Journal & Letting go Meditation Series. Since then we have added additional products to help you prioritize introspection and intention in your daily life. 
Ali Betts is a serial entrepreneur, yoga, meditation & breath work instructor, intuitive healing guide, life coach, and author. She has used journaling as a powerful healing tool since she was 6 years old and then saw its power in other people's lives while working 1:1 with clients. When she was reflecting on how to have a larger impact on the world with her work it became clear creating specialty journals was a great way to do just that.  She is always looking for ways to intentionally + thoughtfully grow aligned awakenings offerings to better serve those who desire to live more aligned + intentional lives & are making the world a better place by starting with themselves.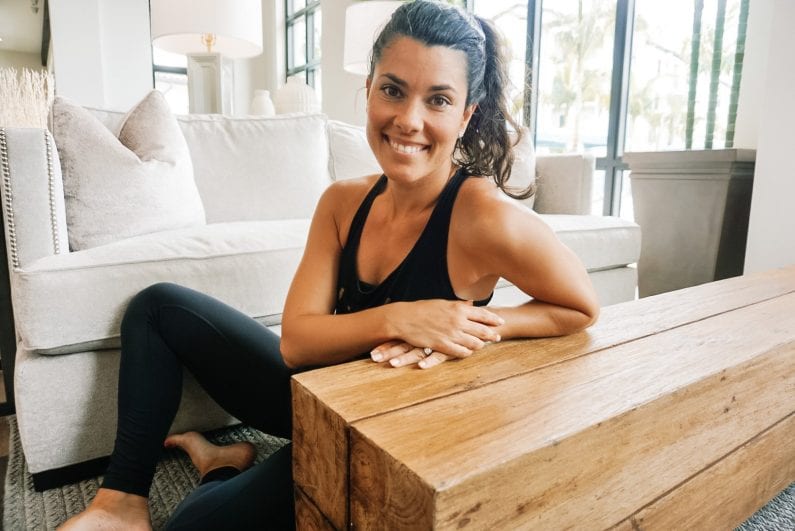 Want to Connect?
We look forward to hearing from you and will get back to you within 48 hrs!