I am so glad you took the leap to get started!
In the next 5 minutes you will receive an email from me with all the details on the Align 90 Program. While you are waiting here are some resources you can utilize to get the most out of your next 90 days and truly set yourself up for success . . .
Step 1. Head over to my YouTube channel subscribe & watch my Align 90 video
This is where I talk about the Align 90 program. This will help you better understand what this is all about and why it can be a serious game changer in your life if you stick with it and don't give up.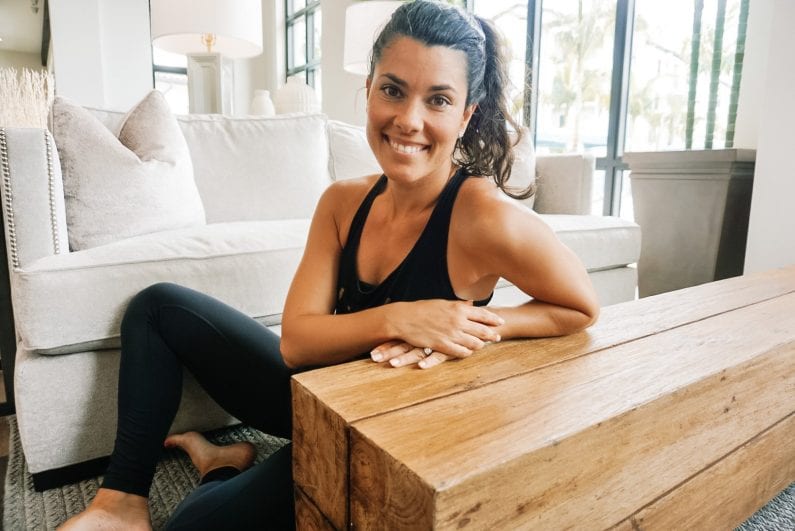 Step 2. Get the 90 Day Mindset Journal. 
This journal was specifically designed to help you develop a mindset that supports your growth and healing. It isn't just filled with positivity and surface level prompts, it is to be used to find strength, purpose, and healing. It is filled with prompts that will ask you to think critically, dig deep, and truly look at the way you see yourself, your life, and the world around you, in order to facilitate lasting change and deeper self awareness.
Step 3. Share
Doing this type of work is so much more fun with friends. Not only is it more fun but having accountability partners drastically increases your likelihood of completing the 90 days. I want you to get the most out of this program so you are that much closer to living a life you love that is aligned with your authentic self.